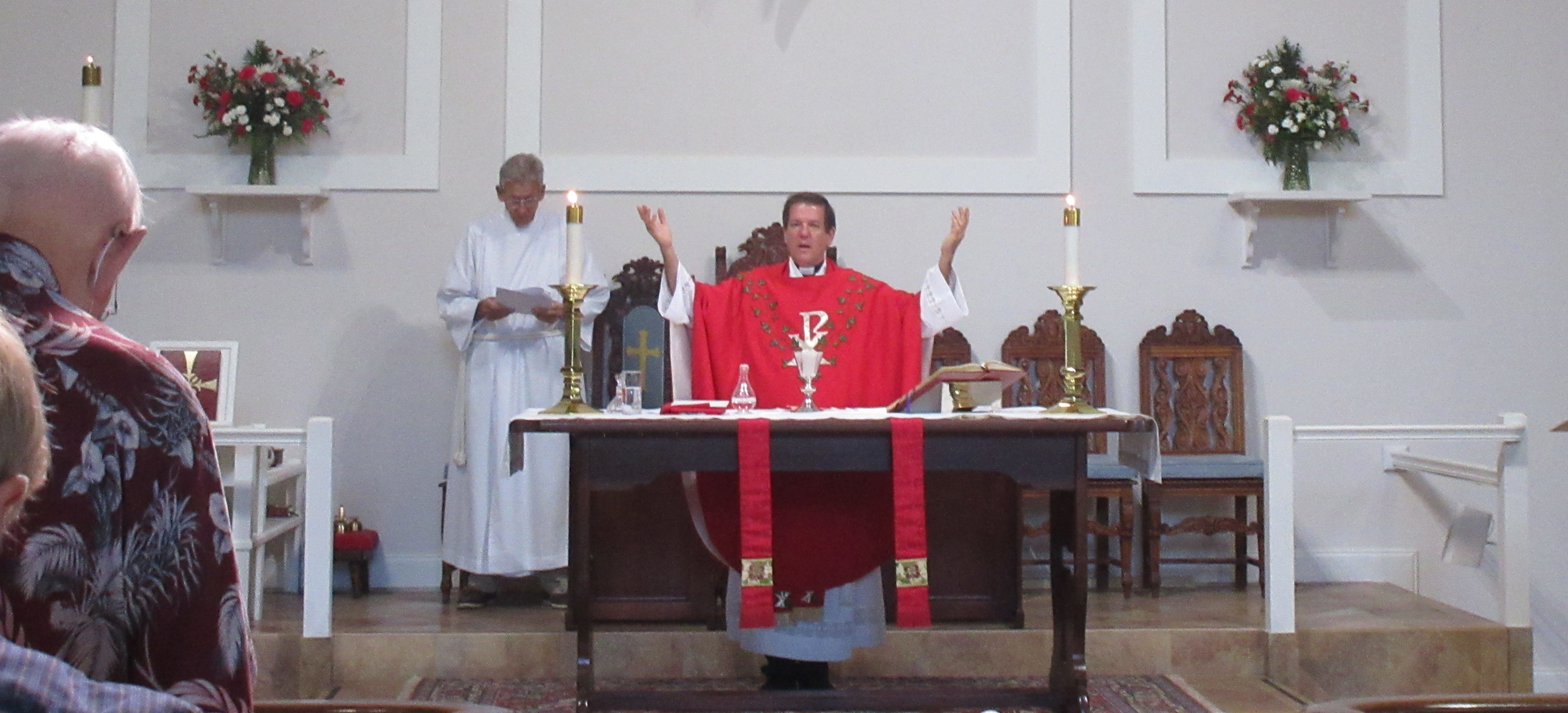 We follow Jesus Christ...
...whether we stay at home or join in public worship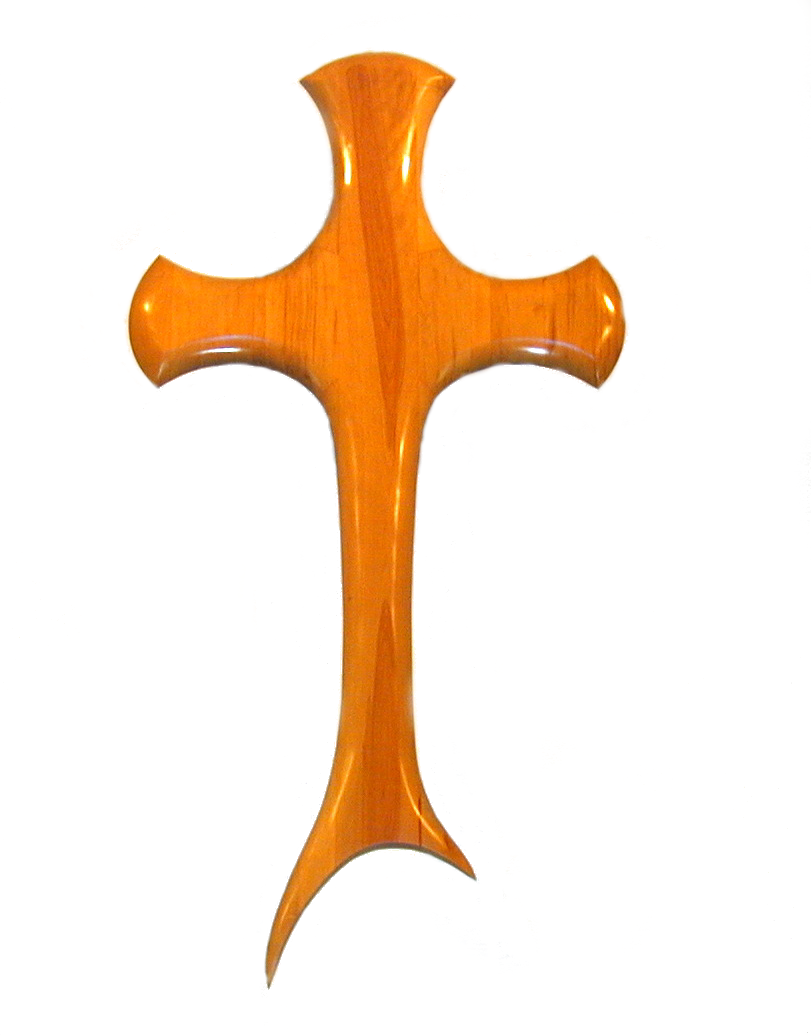 You are welcome to join us sans mask if you are vaccinated, and masked if not, in our sanctuary Sunday mornings at 9 a.m.
Otherwise, please join us at 9 a.m. Sundays on YouTube, using your smart phone, computer or television set, by clicking here
Here is the bulletin for Sunday, Jul 25
To learn about our worship service and about the Episcopal Church, click here. And click on that shelf of red books to get a short, cute introduction to our time-honored Book of Common Prayer.
Click here for the on-line Book of Common Prayer
Click here for Scripture Readings
Five questions of baptism
Our own Fr. Tom delivered a workshop for the Diocese of Southwest Florida entitled, "Baptismal Covenant: Five Questions." It can be viewed by clicking this link any time. Fr. Tom is well acquainted with the sacrament of Baptism, as he focused on it in the pursuit of his doctorate from Seabury-Western.

Spiritual studies with Fr. Tom on Zoom
Anyone may join us Wednesdays at 6:30 p.m., in studying and discussing the Bible.
Fr. Tom leads us in a conversation about the spiritual meanings in scripture and how the Bible is applicable in our lives today. Sessions are standalone, meaning that if you missed a session you may join the following week and fit right in. There is no prerequsite, no fee, and registration isn't required. Just click a link and be ready to absorb some new knowledge in 2021.
If you haven't used Zoom before, make that click an hour or so before the meeting, in case you need to download and install the program and test your sound and video.
Links to the Bible study:
Wednesdays 6:30 p.m., click here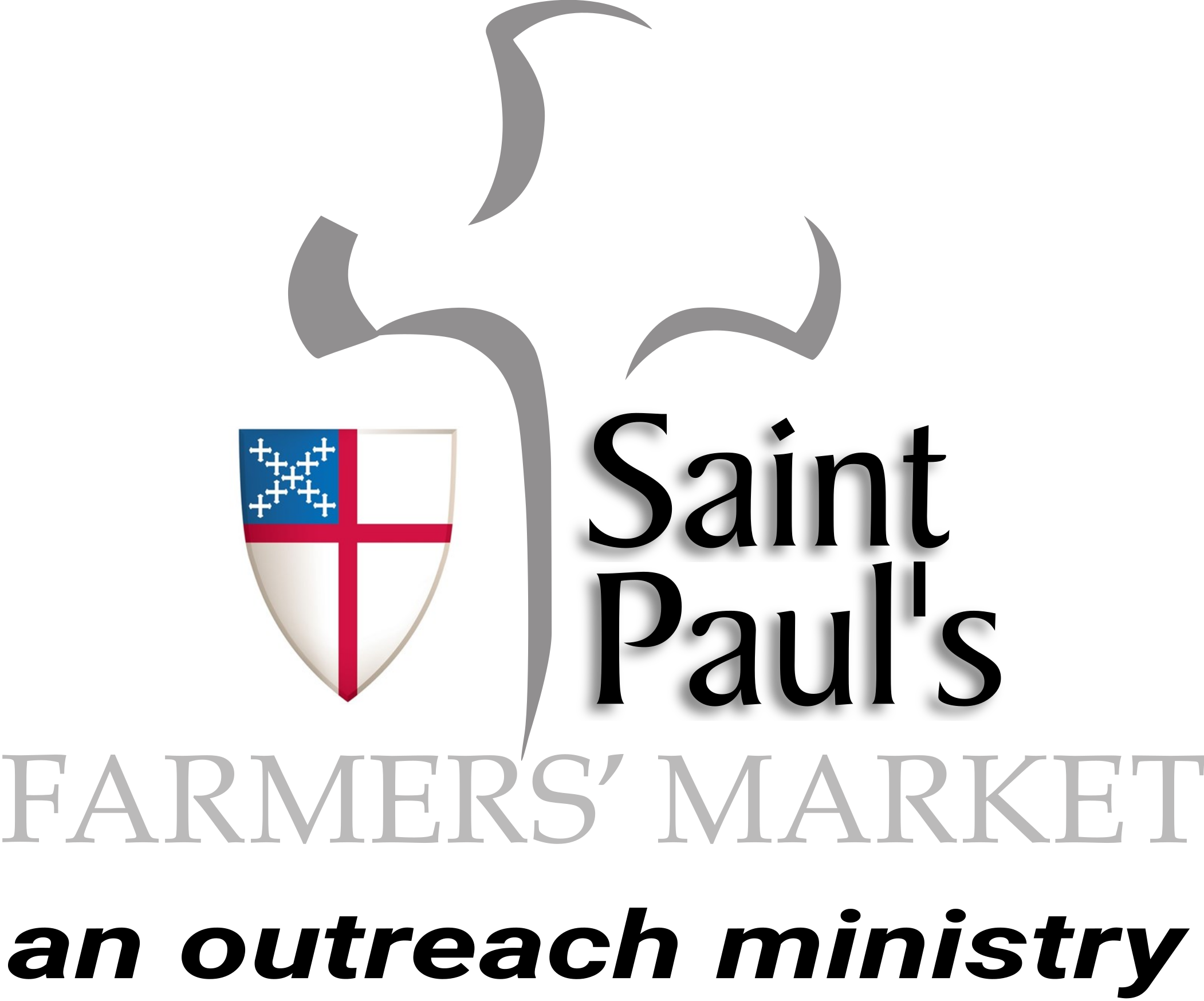 Home of the great Farmers' Market
(The market is closed for the summer, and will reopen in November).
For more information about the market, click here.
Supporters of these children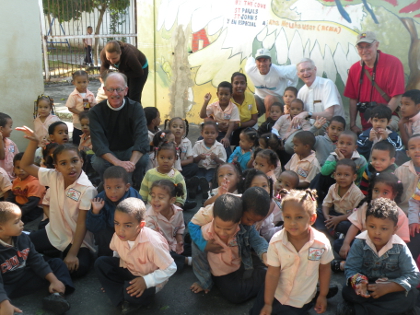 Episcopalians of the Naples Deanery have been supporting the children at a shelter in the Dominican Republic for the last 18 years. The Albergue el Buen Samaritano in San Francisco de Macoris, serves a hundred children who would be on the street were it not for the shelter. The kids arrive for breakfast, learn their abcs and social skills and get lots of love that may otherwise be missing in their young lives.
It is a ministry of love and affection, above all.
Supporters of Tumaini Fund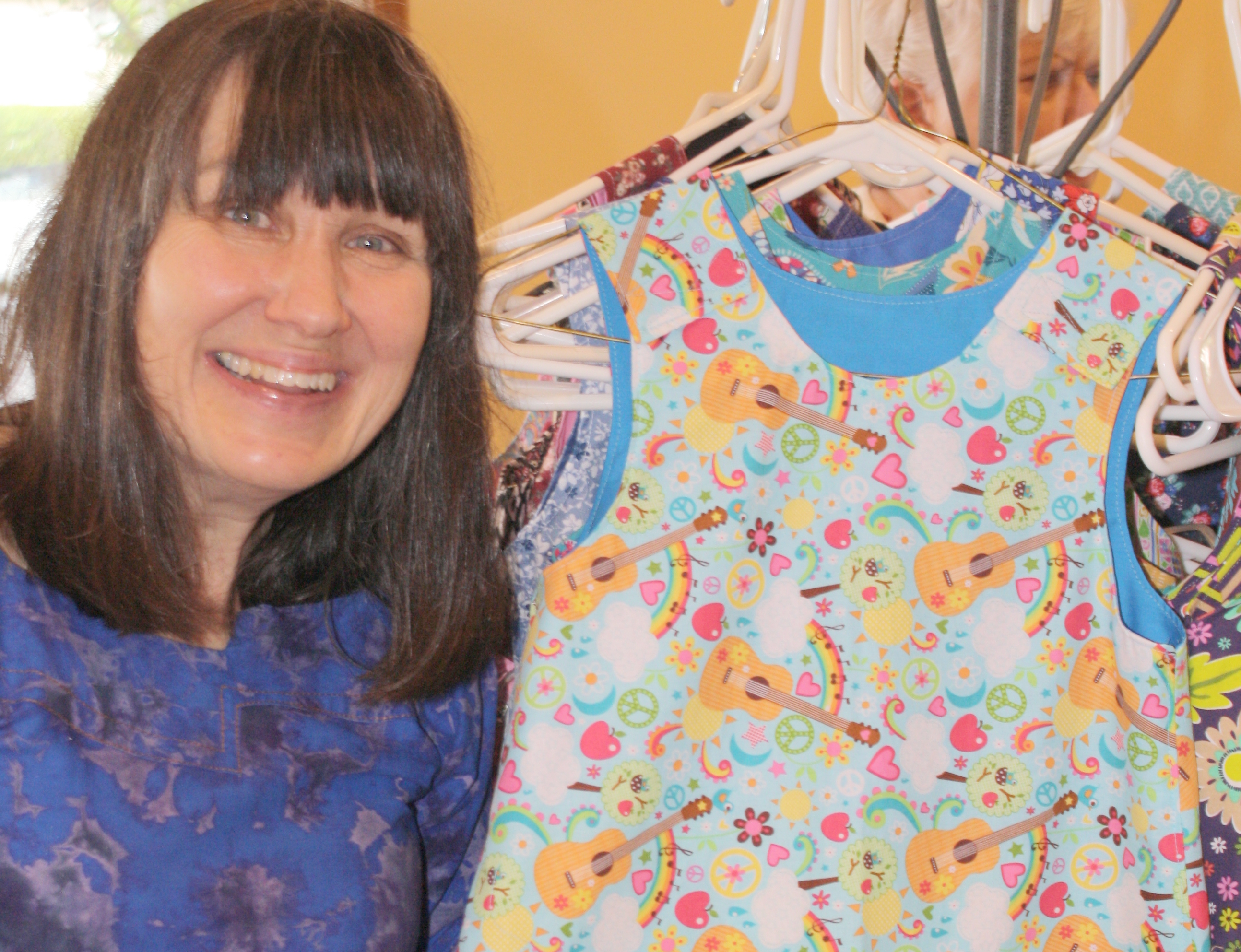 Dr. Susan Wilson, an English family physician, is full of energy and zealfor the Lord. She founded Tumaini (the word means "hope") Fund to put her faith to work in the AIDS-ravaged Kagera region of Northwest Tanzania. There she established an orphanage for thousands of children who lost their moms and dads to AIDS. In addition to monitary contributions, the ladies of our church, the ECW (Episcopal Church Women) have sewn numerous dresses for Dr. Wilson to distribute.
Parishioners Mike Moore and Roger Conant are directors for the fund in the United States.
Supporters of 'ERD'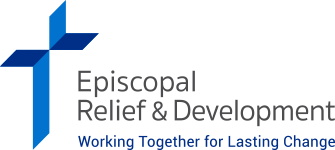 Episcopal Relief and Development is a charity you can trust to use your resources wisely and lovingly. Click the logo at left to learn more and make a donation.