Come worship with us!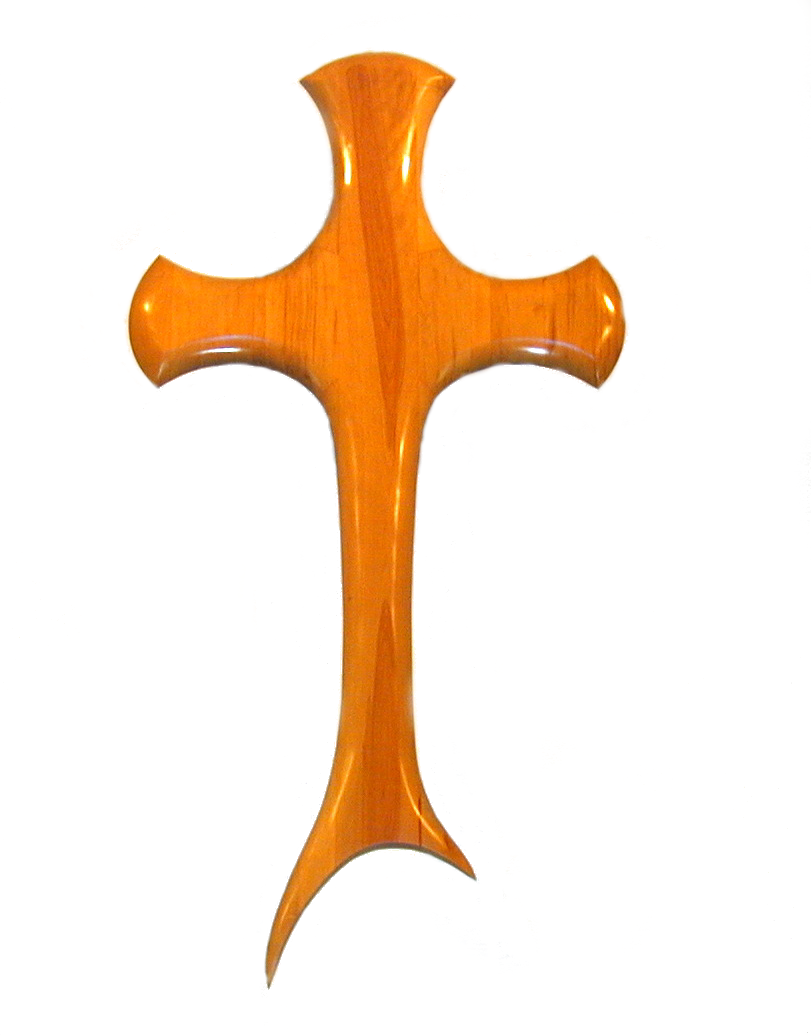 Sunday 8, 9:15 and 10:45 a.m.
Nursery/Sunday School available during the two later services. Adult Advent Forum meets at 9:15 a.m. for the 8 a.m. and 10:45 worshippers, and at 10:45 for the 9:15 worshippers. For a description of this class see Advent Forum, below.
Haitian Episcopalian Service Sundays 5 p.m.(for information in Creole, click here)
Click here for Sunday's Scripture Readings
Directions: We are at 3901 Davis Boulevard, a couple of blocks east of Airport Road. Need a map? Click here.
Advent Adult Forum
The Dynamics of Faith is a series to help us engage and enjoy the holy season of Advent. It is is led by Fr. Tad and will be offered twice on Dec. 4 and 18 (at 9:15 and 10:45 a.m.) and once on Dec. 11 (at 9 a.m.), which is the Sunday of the bishop's visit when we will have one service, at 10 a.m.
Read more about this series
To learn about our worship service and about the Episcopal Church, click here. And click on that shelf of red books to get a short, cute introduction to our time-honored Book of Common Prayer.
Welcome to the Farmers' Market
If you haven't been to our market, you're in for a treat! There's plenty of parking and lots of help from our volunteers. A great way to spend a Saturday morning. More on the market here.